Back in April, we blogged about the (then) upcoming Shaw Trust UK IT Challenge, which our CEO Jim Marshall was delighted to be asked to be part of the judging panel for this exceptional event.  Jim volunteered for the day with the Shaw Trust last Friday and was grateful to help with the judging of the UK IT Challenge.
The challenges were challenging and the rewards significant. The team selected from the event will represent the UK in an international competition in South Korea later in the year.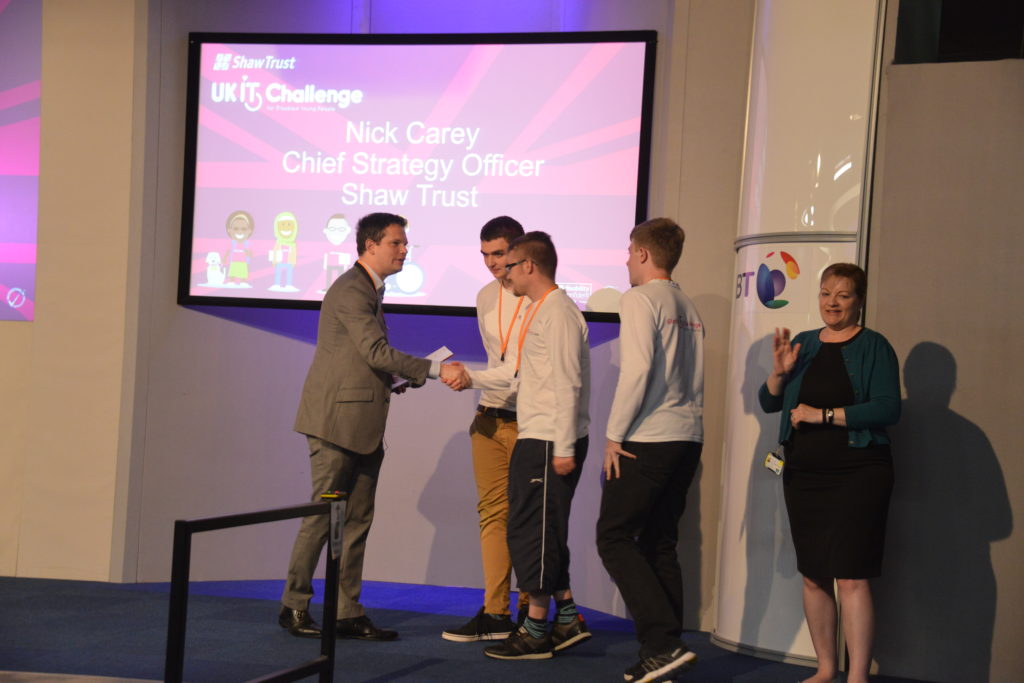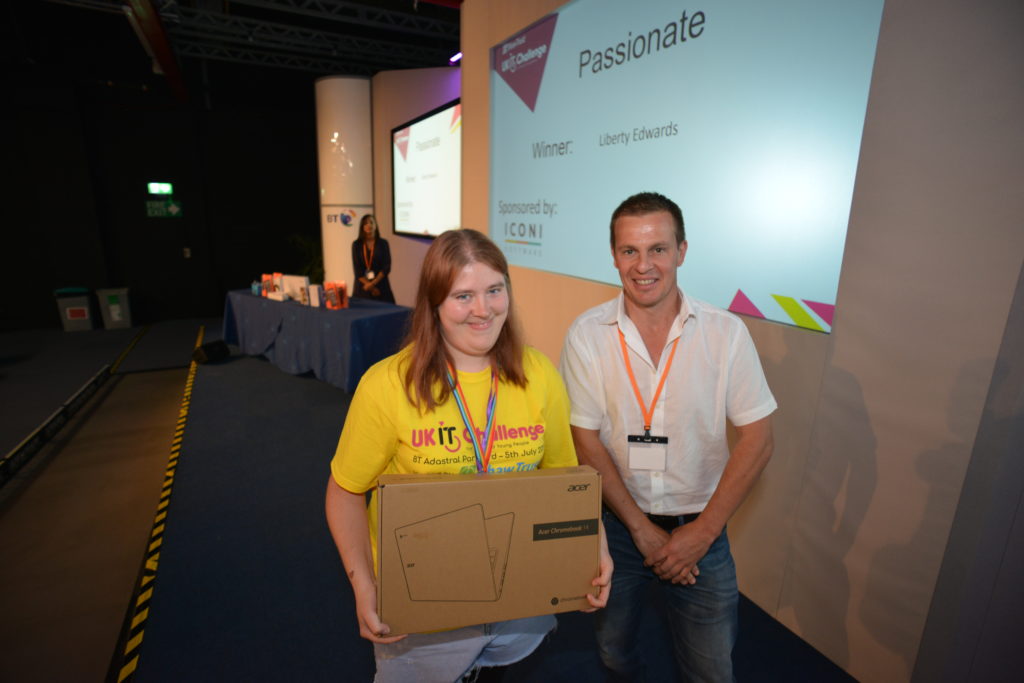 'It is safe to say I took more than I gave. I took a day out from work to volunteer and ended up learning an awful lot. It was a real opportunity to re-evaluate what is important. To recalibrate stress perseverance and attitude to others'.
We know that every single person in attendance has faced barriers, hardship and isolation as a result of their disability. Yet there was so much evidence of positivity, enjoying each other's success and collaboration. More than that, was the high standard of creativity and skills of all attendees in the challenges.
A hugely rewarding experience not only for the attendees, but also for the volunteers. 'I was inspired by last week and really believe there is the opportunity to do good here. I have a specific passion regarding embracing neurodiversity and feel that strategies we can put in place can benefit the whole workplace'.
Marshall Wolfe is keen to find a way of furthering the support to the Shaw Trust and the valuable work it does and are looking into additional ways we can support.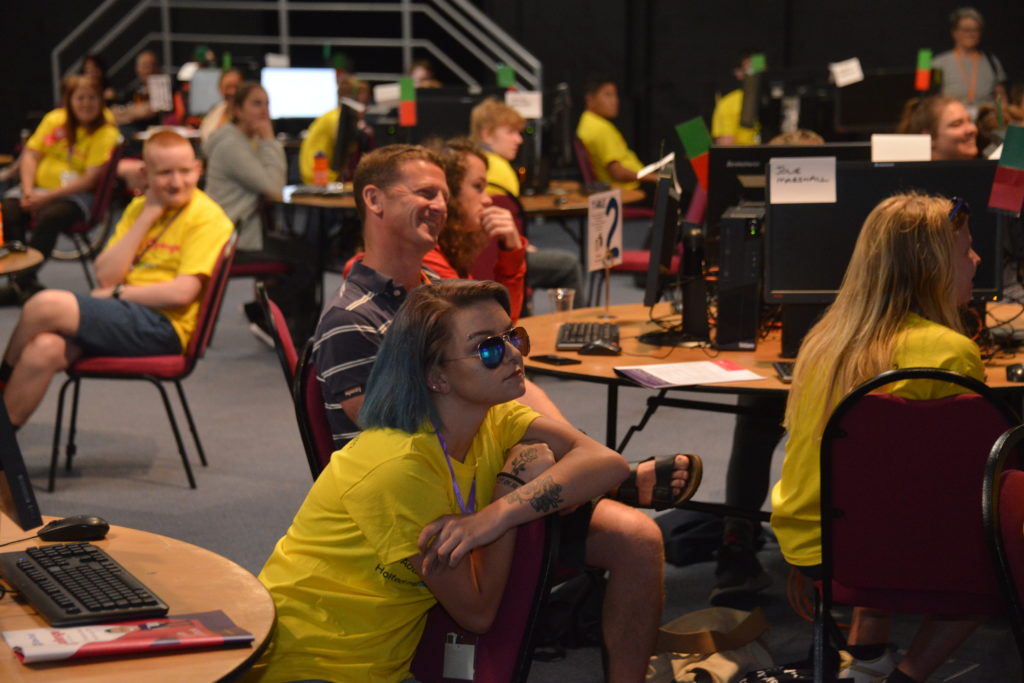 You can learn more about the Shaw Trust here.