As all companies should, Marshall Wolfe takes Equality and Inclusion very seriously, but we also recognise that taking it seriously involves being proactive in seeking insight and continually looking to make improvements. We are very proud to announce that, as part of the Rokker Network, we are now an official member of the Global Equality Collective | GEC.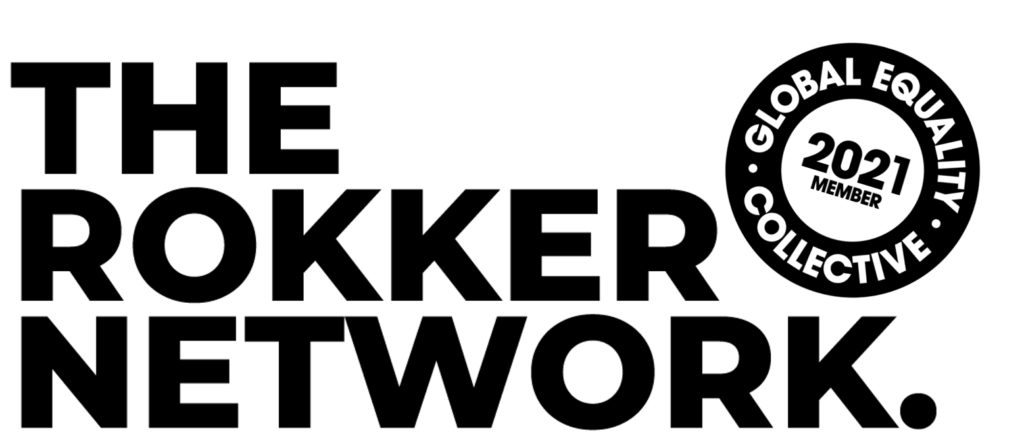 Our aim is to create an environment that encourages and values diversity within its workforce and builds on the difference's individuals bring to enable continued success. We aim to draw upon the widest possible range of views and experiences to meet the changing needs of our staff, clients, partners, candidates, contractors and temporary workers.
The GEC provides materials to evaluate if a workspace is doing everything they can for their employees to have a voice and that there is nothing that hinders an individual's experience within the company.
We're so proud of the results of the first GEC survey, but also encouraged to continue the conversation! – https://thegec.org/